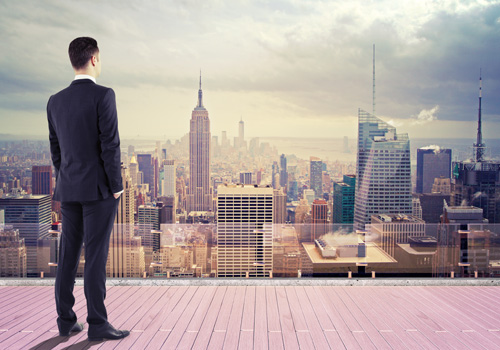 Thought Leadership
Our content services are focused around creating content that positions your company as an influencer in the competitive landscape. By creating thought-provoking content for E-books, whitepapers, case studies, industry reports, etc, we help you cement your credibility by demonstrating a deep understanding of your consumers' requirements. Allowing you to gain industry recognition as a thought leader.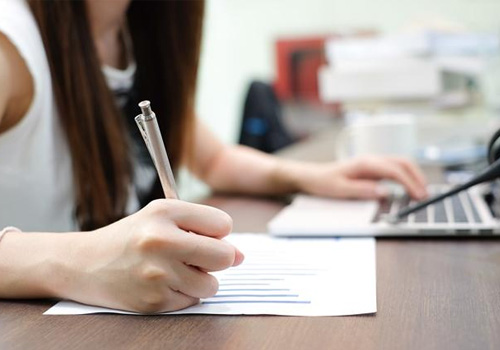 Digital Content
We create digital content that is completely unique and tailored to your brand, message and audience, so you can rely on our capability to produce quality digital content across multiple platforms. We take into account blog strategy, keyword research, ghost writing and blog management, while we craft compelling content for your web portals, websites and microsites.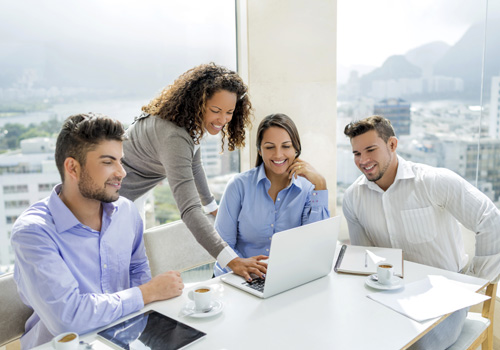 Marketing Collaterals
High-quality marketing collaterals can help you reach out to your prospective customers. We design and craft content for the most impactful marketing collaterals such as sales presentations, data sheets, infographics, case studies, brochures, client testimonials and client videos. This allows you to keep your target audience engaged with relevant, useful information carefully designed to promote action.