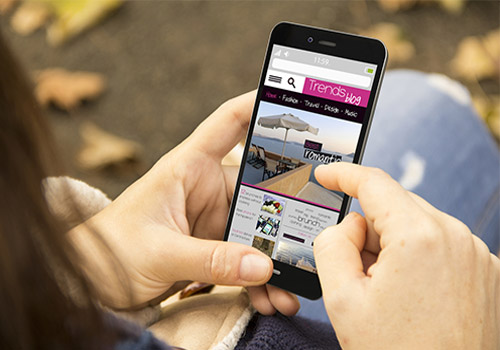 Mobile Applications
The number of mobile internet users now outnumber desktop internet users, and data from AC Nielsen shows that mobile apps account for an astounding 89% of consumers' time spent on media. This is why businesses both big and small place such a high priority on creating mobile apps.
At Bizight, we can design and create fully functional mobile apps for you, enabling you to reach the maximum number of consumers.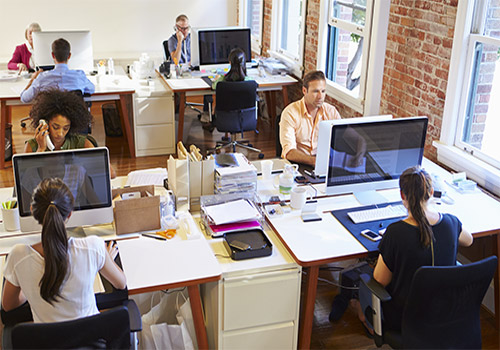 Website Development
At Bizight, our team of expert designers and web developers team up to create custom websites through popular web development mediums such as WordPress, PHP, MySQL, and others.
Now, you can ensure that your chosen marketing message and goals align perfectly between your campaign and the spaces that represent you online.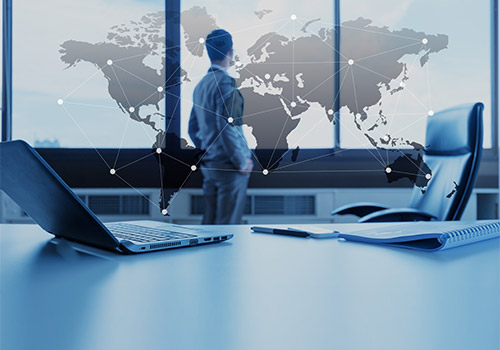 Marketing Tools Management
We possess experience with a variety of MarTech tools used by organizations such as Marketo, Pardot, SalesForce, etc.
These tools can often be tricky to set up properly due to their depth of features, but our team can help you effortlessly set up multi-tier drip campaigns and data collection modules that will maximize your campaign efficiency.